Test & measurement
We are empowering innovation with advanced Test+Measurement solutions for laboratories to the most demanding operational environments - ultra-precise, efficient and customised.
Show products
Our differentiated high-end microwave portfolio ensures accurate measurements for applications up to 110 GHz along with a long service life. This minimizes the need for maintenance and downtime, resulting in reduced costs over time. Standard and customized RF solutions are designed for any test scenario with exactly the level of sensitivity needed for best quality assurance, backed by our suppliers' powerful engineering services and most advanced manufacturing technology.
Engineering Services
In the T+M world constant evolution is key to long-term success as it is innovating at rapid pace. To keep in step with the developments taking place in various industries a dedicated inhouse team is focusing on the research, development and production of RF solutions and systems. We offer design support, ranging from concept to volume production. Alongside proven interconnect solutions tailored to application specific requirements, value-added services are provided to simplify integration into systems.
• Customized and optimized PCB footprints
• Encrypted simulation models
• RF assembly configurator
• RF assembly calculator

Contact us to discover how our services can help to meet your challenges.
Applications

Radio frequency testing
The differentiated portfolio of high-frequency components from our supplier HUBER+SUHNER is matched to the various needs in the field of T+M. High performance and stable characteristics are the hallmarks of all these products. Since the quality of a test configuration is only as strong as the weakest link, we offer a wide range of supreme flexible and rugged cable assemblies with excellent amplitude and phase stability, high-precision connectors, as well as terminations and adaptors to support high repeatability, longer service life, and efficient usage.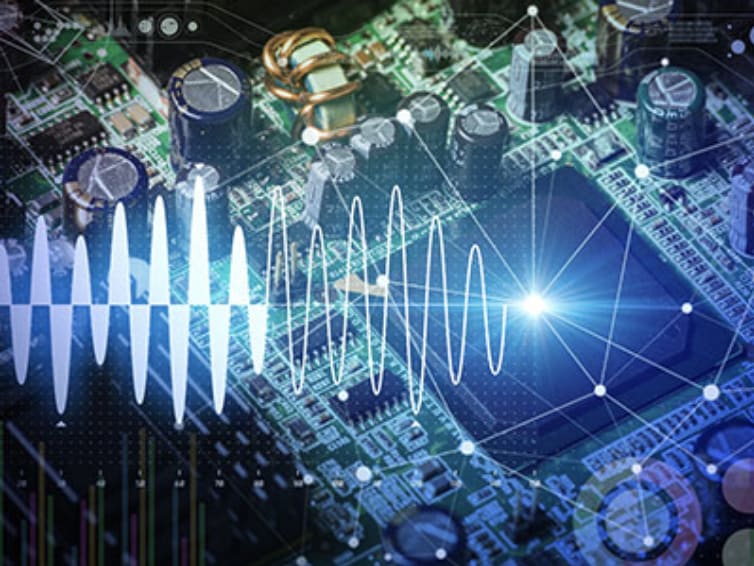 Semiconductor & sigh-speed digital testing (HSDT)
We offer comprehensive high-end RF test components and assemblies, developed and optimized for semiconductor and high-speed digital test applications up to 110 GHz. For ever increasing bandwidth requirements and the challenges of space constraints our portfolio of coaxial-to-PCB-transitions and cable assemblies is distinguished by highest density, lowest loss and highest performance.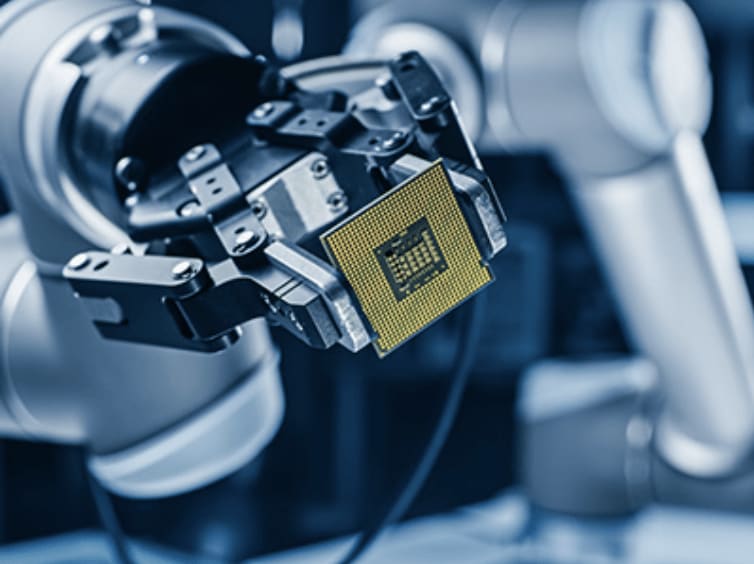 Automated test equipment (ATE)
Driven by innovative industries such as communication and automotive the need for automated performance and reliability of semiconductors is evolving fast. Our suppliers meet latest technology requirements by offering standard and customized solutions combining best performance with highest test efficiency. Known for our high-quality standards, we provide a comprehensive range of interconnect solutions which guarantee reliability, repeatability and durability while enhancing the ease of integration, density and flexibility.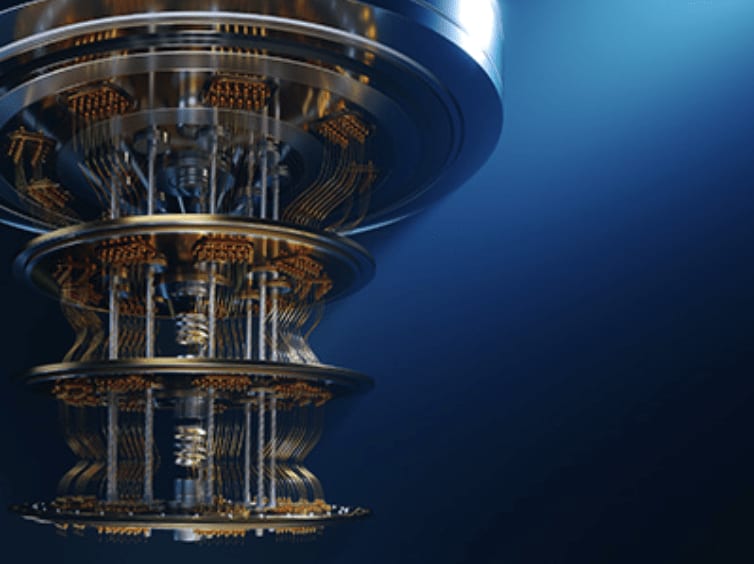 Quantum computing
We utilize engineering and manufacturing expertise in radio frequency, fiber optics and low frequency technologies to develop new solutions supporting many unique challenges of cryogenic environment usage. Interconnects in quantum applications require specific characteristics including high-density, amagnetism and low loss. Our broad-based technological expertise enables tailored solutions for signal transmission from room temperature down to the lowest temperature sections.